Turatello matches with its classical trailers more particular products, created and projected to meet specific needs in the field of transport. We are talking about Turatello's Mini Truck Pro: articulated vehicles, composed by a tractor with a fifth wheel coupling and rear semi-trailer.
It can be used for endless purposes: from the transport of one or more horses to the transport of two cars, to set up a mobile workshop or living quarters. The ease of the Mini Truck Pro lies in the possibility of driving the tractor with a B licence (Iveco Daily or Fiat Ducato up to a total weight of 35 quintals), while for the rear semi-trailer you just have to extend it to a BE. Moreover, Mini Trucks are not considered as lorries, so can be driven on Saturdays, Sundays and Bank Holidays.
Turatello's Mini Trucks are entirely projected and built by our company, with top quality materials. As always, we offer endless possibilities of customization, according to the needs of the customer.
Our SR 50 STORY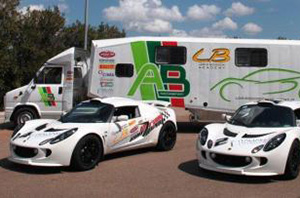 SR 50 STANDARD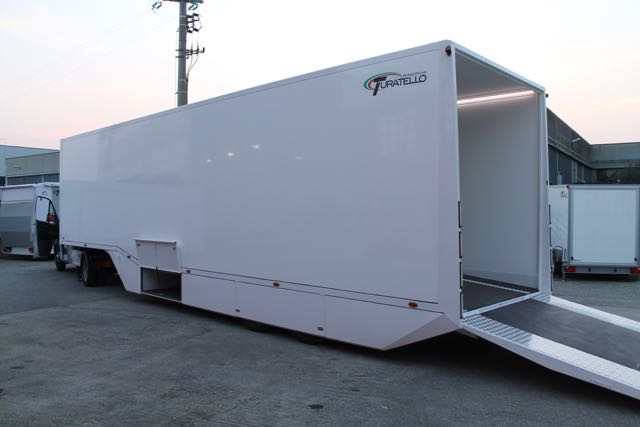 SR 50 LIVING - BASIC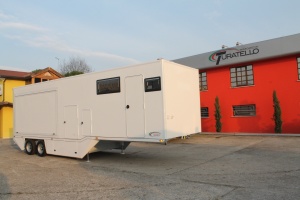 SR 50 LIVING - SLIDE
Motrici Mini Truck