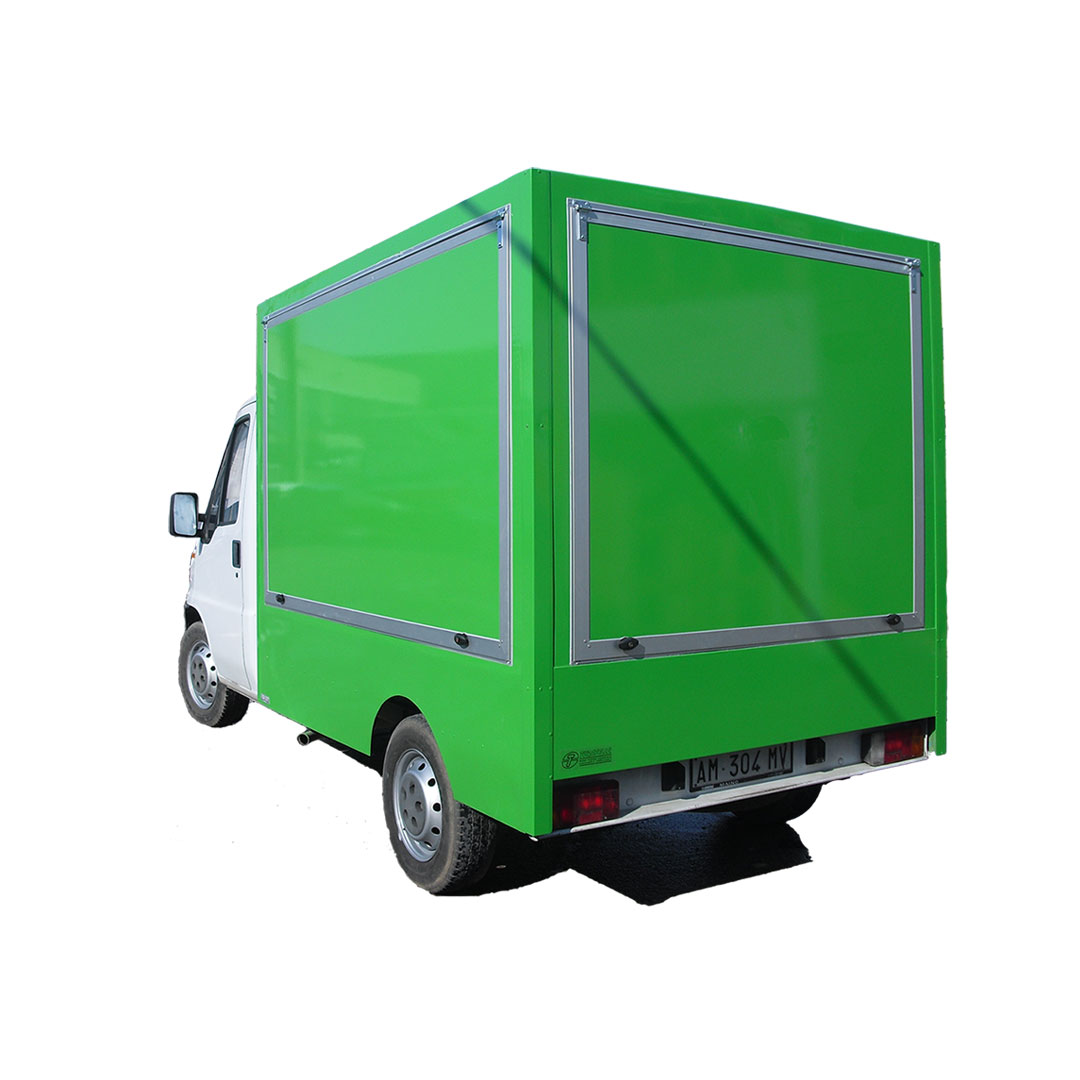 Box Bodies on existing vehicles, to the floor or to the frame.
We can produce hundreds of box bodies or produce very lightweight steel and aluminium box bodies / VTR insulated sandwich panels, complete with lockers/ramps to the customer's taste.
As with all our products, we will find you the perfect size for your purpose.
You only have to ask!