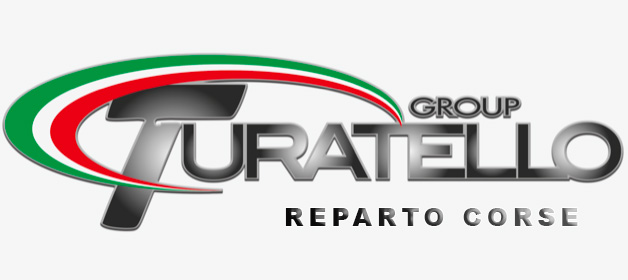 The management of an in-house Racing Department at Turatello Rimorchi Group will allow us to:
Really get to know the needs as a user of trailers and semi-trailers to improve practical and construction qualities.
 Allow us to display our vehicles (trailers and semi-trailers) as users at events and therefore together with drivers.
Rent and market our own competition vehicles for tests / events / programmes
Manage on an advertising level investments/sponsorships from companies that want to be present in the territory and in the paddocks
Follow us to keep up to date with all the latest news!